KUDOS
We sincerely wish to thank the following people for their outstanding contributions to the Korla Pandit official website:
David de Clue, Mike Donaldson, George Boccanfuso, Michael Copner, Coco Kiyonaga Olson, Ray Torrence, Russ Wilson, Ken Rosen, Jenice Rosen, Frank Bresee, Jay Ranellucci, Bill Cook, Dan Armstrong, Max DeBeeson, Opal DeBeeson, Brian Kehew, Roy Windham, Mike Philipsheck, Matthew Brady, Frans de Waard and the family of Korla Pandit.
Without their help none of this would have been possible!
Verne Langdon and Freek Kinkelaar
<![if !vml]>
<![endif]>   <![if !vml]>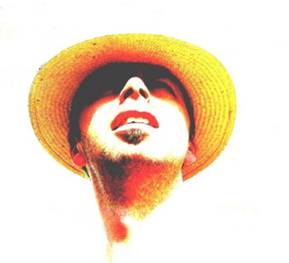 <![endif]>
[ Main || Bio || Gallery || Reviews || Cactus Pandit || Rose Parade || Bust Of Korla || Wisdom || Discography || Tunes || Jette Satin ||  Transcription Discs || Sheet music II  History Part One II History Part Two II Obituaries II Remembering Korla II Kudos II Contact Us ]
©1999 Dejavu Record Company, all rights reserved.